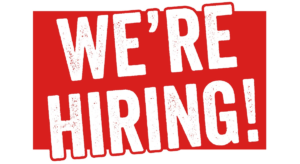 RWC is accepting resumes to join our growing team. We have been serving the New Orleans and Mississippi Gulf Coast areas for over 30 years!
We Value People – Our goal is to provide growth opportunities for our team members, and allow them advancement in their fields of expertise. As our operations expand, we will continue to develop the company in various sectors of construction, development, and project management by helping our team grow and reach their full career potential.
We are currently looking for experienced:
Carpenters
Painters
Sheetrock Repair Experts
We are open to hiring both individuals and/or crews as well.
Please contact Randy at [email protected] for more information.